Order Custom Labels with Confidence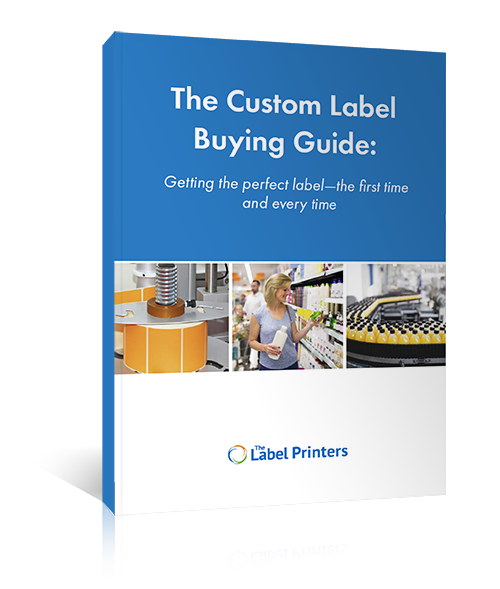 When buying labels, choosing the fastest, cheapest option can seem like your best solution. But all too often, those labels don't adhere properly. Or they fade. Or they get stained and peeled.
The right custom label company will make sure you have the perfect label for your needs – the first time, and every time. But, to do this, they will need to ask you a few questions.
To make your label-buying process easier, smoother, and faster, we've updated our Custom Label Buying Guide with even more helpful insider information — information that you simply won't get anywhere else.
Download our guide and learn things like:
The questions that can save you money
Why a stronger adhesive isn't always the solution
Why ignoring your product's environment can lead to labeling mistakes
How to make sure your brand colors are accurate
And more!
Fill out the form and buy with confidence today!